KINETIC JEWELLERY - THE STORY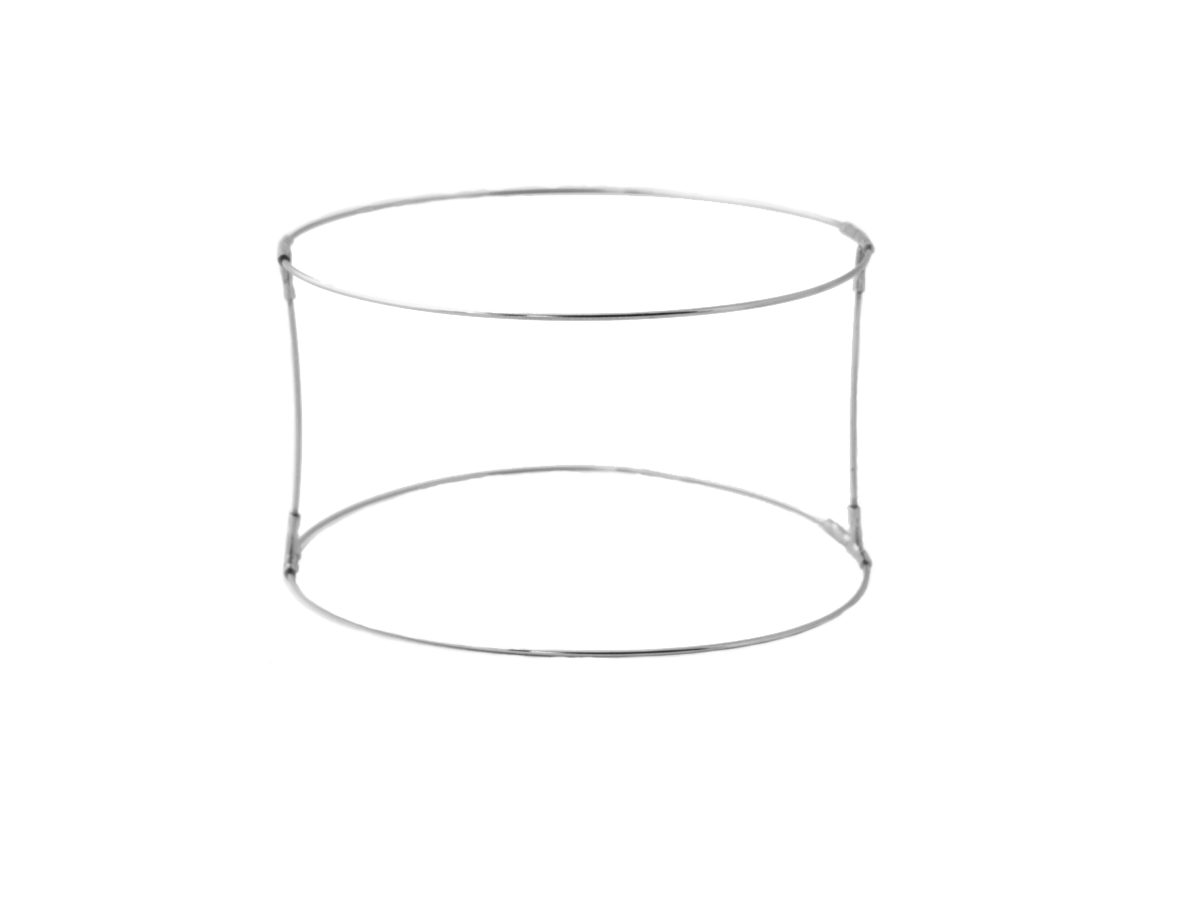 BODY FORMS IN SPACE AND MOVEMENT
In collaboration with a contemporary dancer, Sophie Duncan, the first prototype was developed.
Referencing Leonardo Da Vinci's Vitruvian Man it was made to the body's proportion, finger-tip to breastbone to finger-tip.
The images are stills from an improvised sequence; the moveable structure dictates and responds to the body's movement, describing with shape and form a relationship with space.
THE JEWELLERY
The kinetic bangles are scaled from the performance piece. Wearable, playful and surprising they are made in either Chrome-Plated Steel or Anodised Titanium, engineering materials that hold shape in the perpetual movement.
Available in different styles they are all versions of 'Plic' meaning 'to fold'.
Infinite, playful, wearable.